I made two batches of "blondies" today, and as has been somewhat of my wont over the past few months, I took a lot of pictures while I was cooking.
I started by taking some chocolates I received for Christmas from Santa Claus: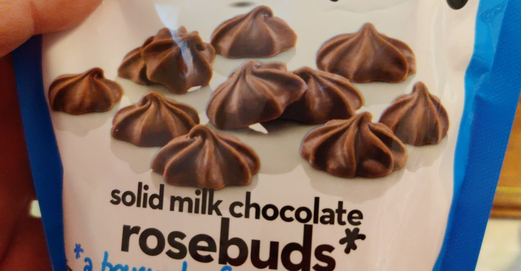 … which were partly pulverized in a food processor, and to which the same amount of chocolate chips were added: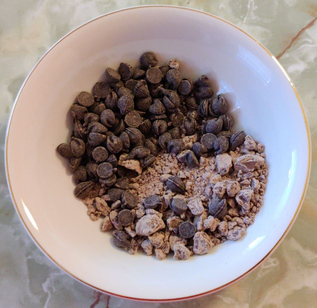 The chocolates were put aside. Then, flour was added to a food processor: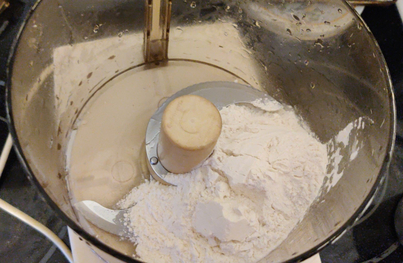 Baking powder, baking soda, and salt, were added: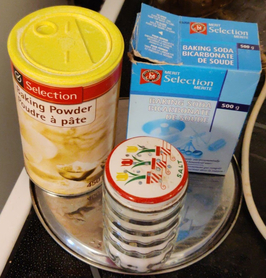 Brown sugar was measured out …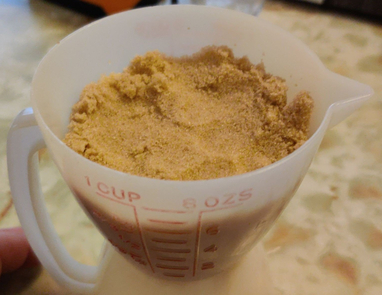 … and added to the food processor.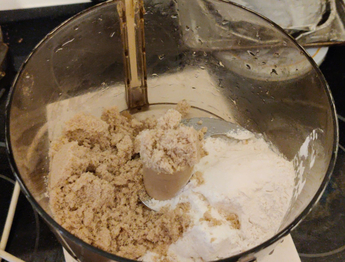 A large egg was added: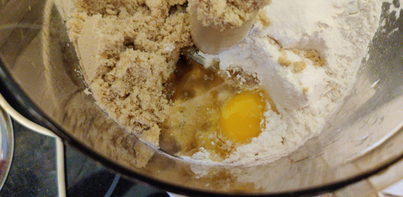 Vanilla extract was measured …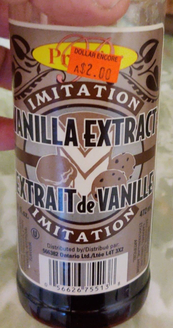 … and added to the food processor:

Margarine was measured out and added to the food processor: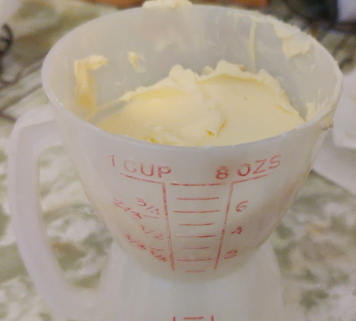 The ingredients were mixed with the food processor: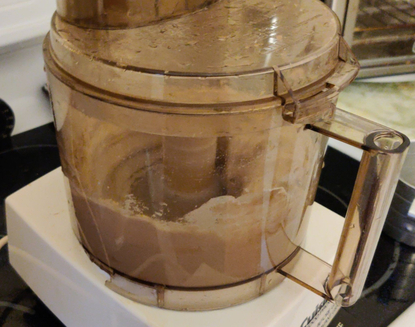 The mix of pulverized Christmas chocolates and chocolate chips was added to the dough …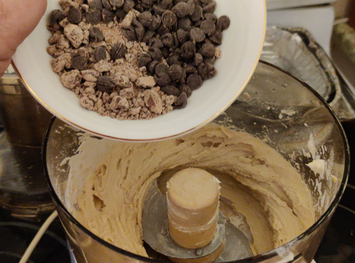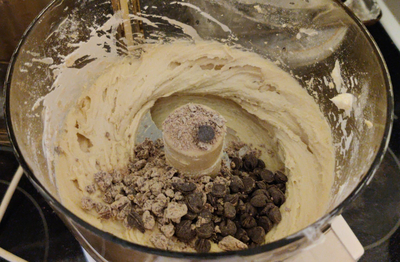 … and the dough was blended again.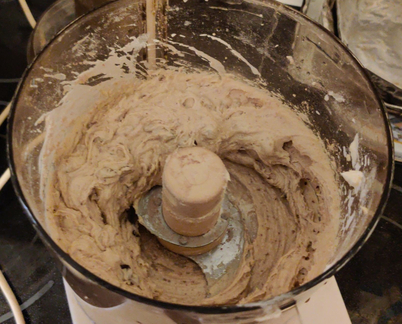 An 8″ x 8″ baking pan was lined with parchment paper …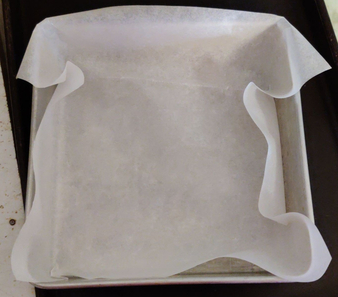 … and the dough was transferred to the baking pan: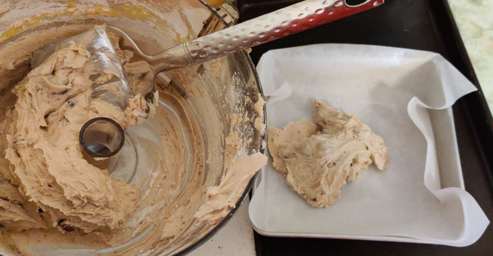 The baking pan and dough were placed on the centre rack in a countertop convection oven set to 350F: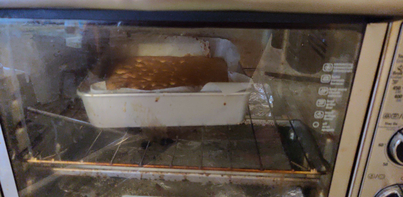 The blondies were taken out of the oven after baking, and cooled for a few minutes on a cooling rack: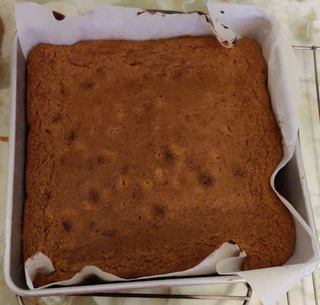 The blondies were lifted out of the baking pan, and once completely cooled, the blondies were cut into 2″ x 2″ pieces: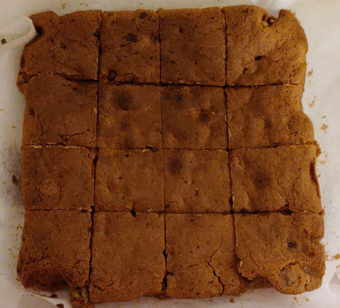 Unfortunately, the two batches I made today did not fully solidify into a fluffy cake consistency during the baking process, and fell a bit, creating a consistency like brownies.
But were they tasty? Of course!